a new
approach to your foot health
At Edison Foot Care LLC, we address everything from Bunions to Orthotics. We believe that education is a big part of your success. Call today!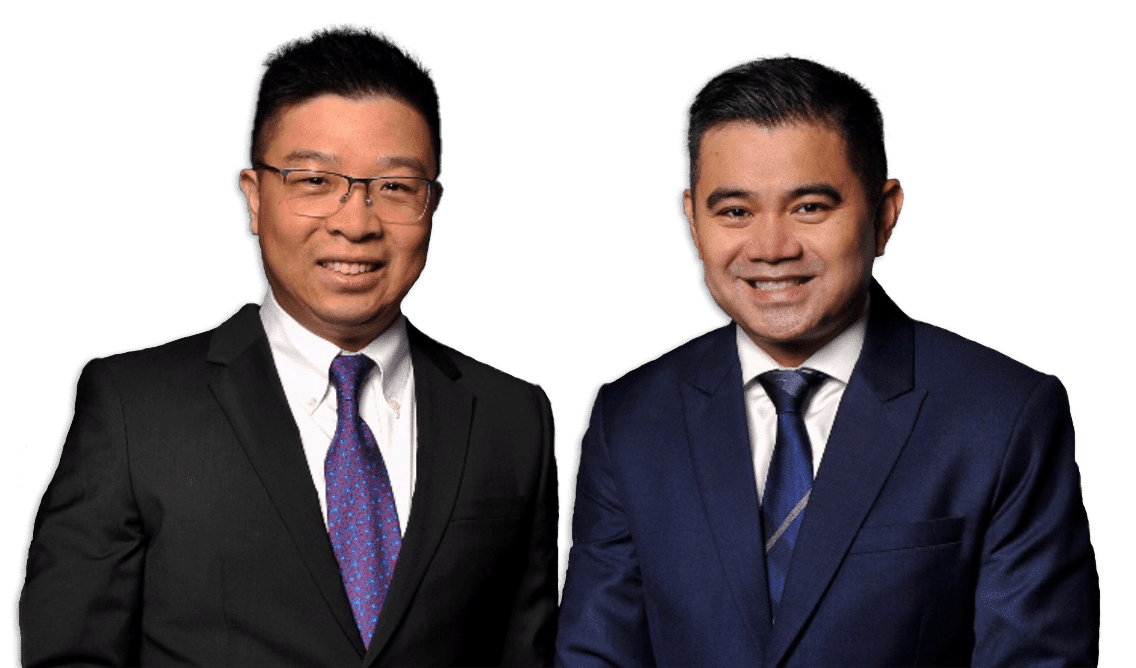 Welcome to Edison Foot Care LLC, where we strive to deliver the best foot and ankle care for the local residents of Edison, Metuchen, and the surrounding Central New Jersey communities. Our Edison Podiatrists as well as our Metuchen Podiatrists offers both surgical and non-surgical treatment options for heel pain, foot pain, foot and ankle sprains, ingrown toenails, warts, skin disorders, gout, bunions, hammertoes, flat feet, and sports-related injuries. We treat everyone from infants to athletes and seniors. We recommend that patients with diabetes come to our conveniently located office in Metuchen for a comprehensive diabetic foot exam and to discuss common foot problems associated with diabetes.
ABOUT Dr. Danny Phan
Dr. Danny Phan, DPM, MBA, MPH, FACPM grew up in Edison and attended Rutgers University for his undergraduate studies. At Rutgers University, he was very active with the local communities. He knew at an early age that he wanted to practice medicine and surgery in the Edison, Metuchen, and Rutgers area. Being an avid runner and sports enthusiast, he followed the footsteps of another Edison podiatrist into foot and ankle surgery. After completing his medical studies at Kent State University, he did an intensive 3 years podiatric surgical residency (Podiatric Medicine and Surgery) at St. Barnabas Hospital in the Bronx (New York) covering both podiatric and orthopedic services at the regional trauma center. His passion for surgery took him to Dallas, where he completed the Foot & Ankle Arthroscopy course with the American Society of Podiatric Surgeons. To further his surgical training, he attended several surgical workshops throughout the United States. 
WHAT SETS US APART
At Edison Foot Care LLC, we take pride in delivering high quality individualized care for all of our patients. We will take the time to listen to you, and together, we will formulate the best course of treatment for your active lifestyle. We believe that health care is a team approach and we believe in preventative medicine. We will work with your primary care doctor and other specialists to help you achieve a happier and healthier lifestyle. 
At Edison Foot Care LLC, we are in-network providers for most major insurances. Dr. Phan is on staff and hold surgical privileges at 4 major hospitals in the region. Patients can easily schedule an appointment by calling our Metuchen office.
COMMON CONDITIONS WE HELP
One of the perks of being located in Central New Jersey is diversity. For our pediatric patients, we treat a lot of plantar warts during the summer season. During the school year, we see a lot of students from Rutgers and local high schools with sports related injuries. We also diagnose and treat ingrown toenails and fungal nails. For our patients with diabetes, we provide excellent diabetic foot care and help alleviate the symptoms of peripheral neuropathy. 
COMMON MISCONCEPTIONS
The most common misconception of podiatry is that we only treat acute foot pain. You do not have to wait until an injury to see a podiatrist. At Edison Foot Care LLC, we believe in preventative medicine and will work with our patients to formulate both short-term and long-term care. Our goal is to prevent foot pain. 
COMMON SYMPTOMS PODIATRISTS MAY HELP